Products tagged with 'novo'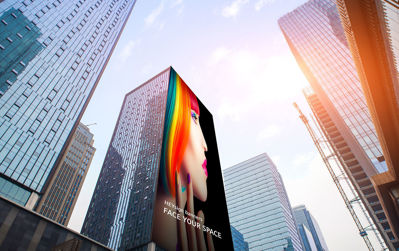 Mesh for Digital Printing
340 g
Matt mesh PET banner, with PVC coating, 340g/m2. The Heytex banners combines softness and ductility and offers high printing...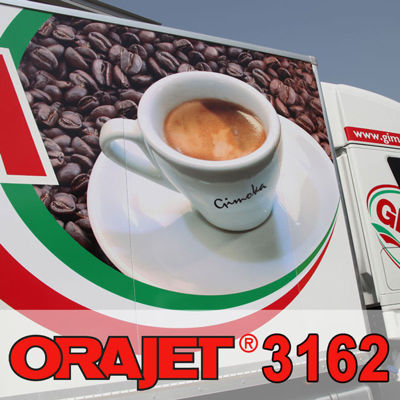 Printable Vinyl, Short-Term
White or transparent 100 µm PVC vinyl in matt or gloss finish, with a removable transparent adhesive. Specially designed for...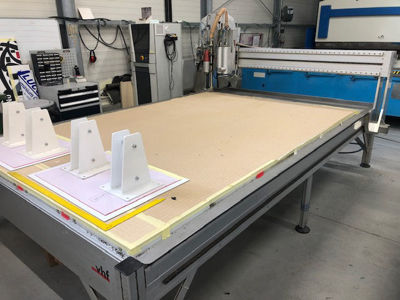 Second Hand Hardware
CNC stroj z vso opremo, letnik 2012 (tangencialni nož, V-cut, 4 menjalna orodja). Menjani vsi elementi, ki so pomembni za...