Ostrowski

The mission of the Ostrowski company is to build a leading position in the production of sandwich panels for joinery on the Polish market, and to develop a network of customers on European markets. Their goal is to acquire new market segments by offering innovative solutions using sandwich panels in which the core is extruded polystyrene (XPS). The assortment offer includes high-quality PVC door panels and panels for automotive industry and advertising.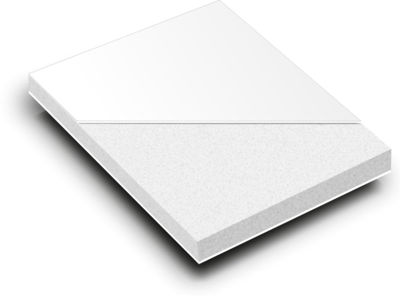 Currently out of stock
Plastic Composite Sheets
Classic Viscom PVCs extruded polystyrene XPS with BRETT MARTIN pvc from top and bottom. Unplasticized PVC foam board....