isee2

iSee2 is a successful, fast-growing producer and distributor of superior and unique self-adhesive products, located in Belgium. The automotive industry is their primary market, but they also offer products for graphic arts, glass decoration, and interior design.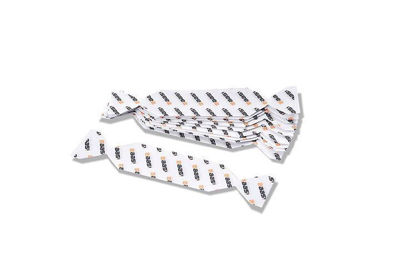 Squeegees
Pre-cut self-adhesive Alcantara, specially designed to cover the edge and the corners of your squeegee. Extremely smooth,...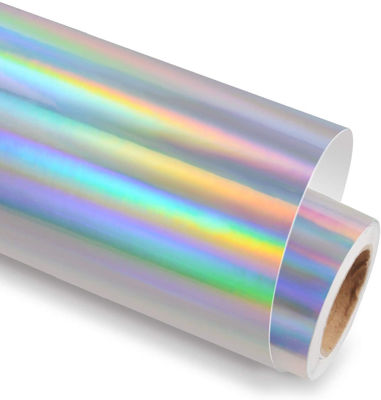 Currently out of stock
Decorative Films for Digital Printing
Rainbow Silver is a metalized monomeric PVC film with a holographic effect. The holographic 'rainbow' effect adds an...